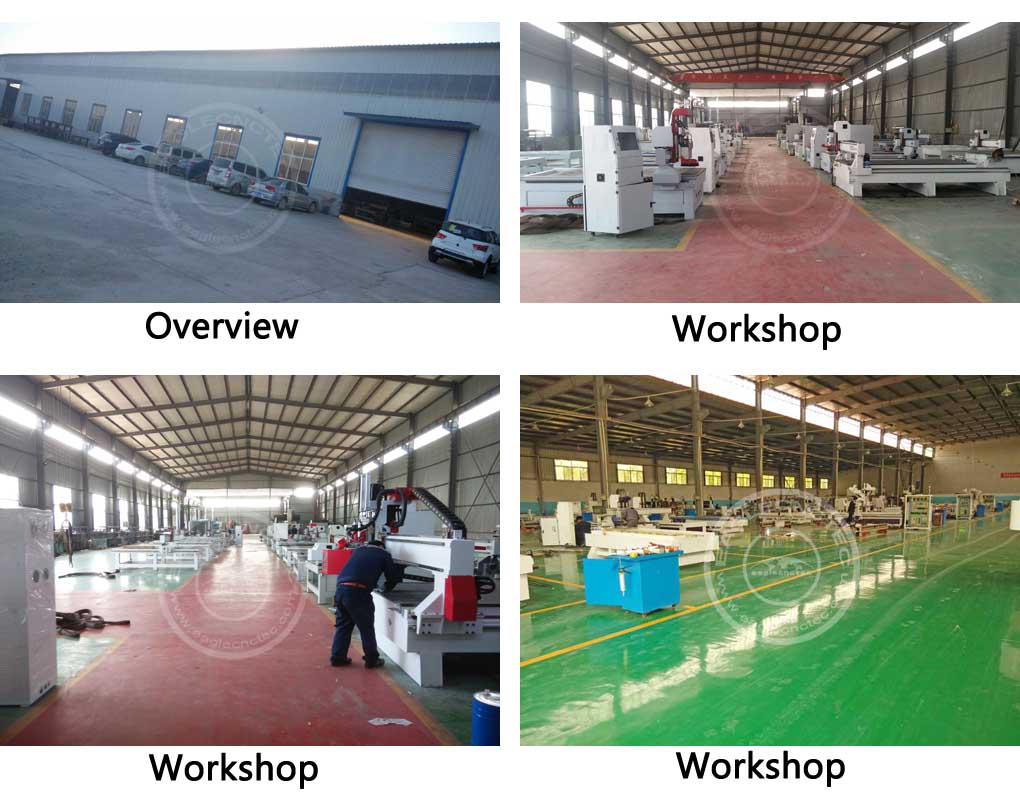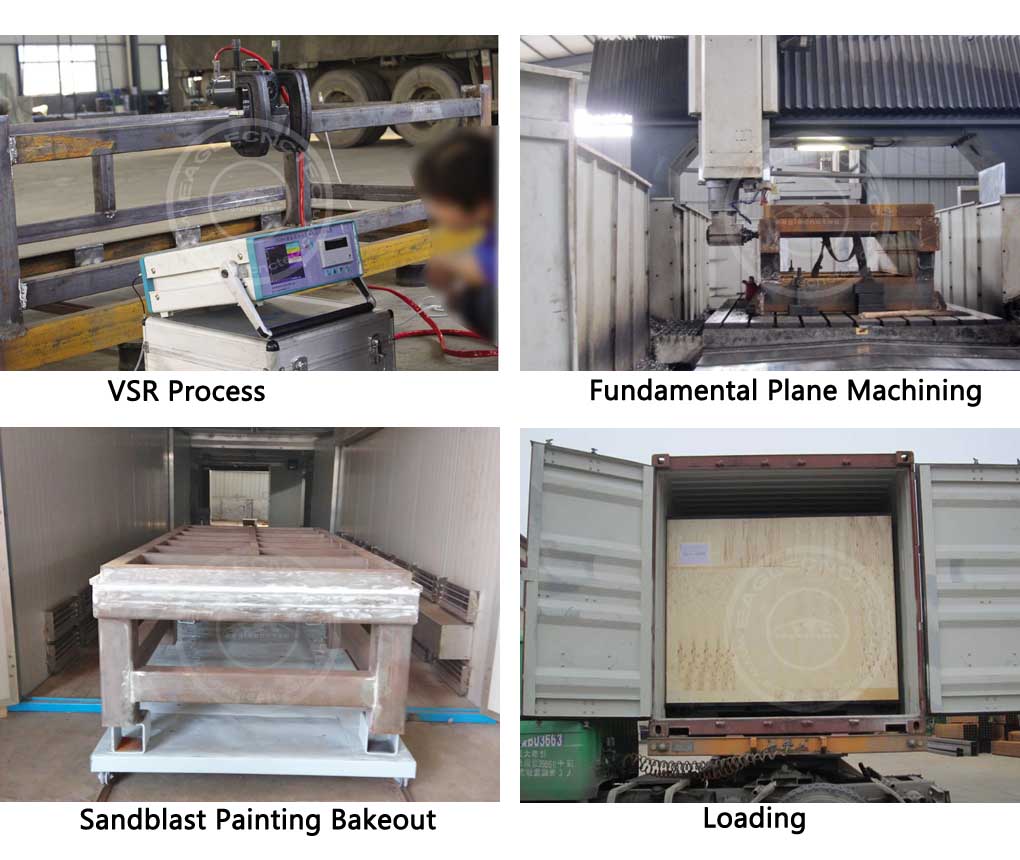 Jinan EagleTec CNC Machinery Co.,Ltd
In the production of cnc machines, EagleTec takes care every detail because we believe that only detail can create quality. Some friends may have worry on that, as a factory, can we provide good maintenance service or technical support when needed? To be honest, we often receive complaints from friends that their machine suppliers not answering them and hope we can help him to solve the machine problem. In such a situation, we will do our best to help them solve the problem. We are happy to give solution even it is not our machine. If it is, how will we do? The answer is self-evident. As long as you contact us within the working day, we will give you the most effective answer within 24 hours. While others seek to profit by cutting corners, or recommending unnecessary services to customers, EagleTec CNC insist that a good reputation and consistent service will reap a bigger profit in the long run.
We are here: Jinan of China

What does EagleTec do
EagleTEC CNC can provide you CNC router (include
basic
cnc router
,
cnc stone router
, atc
cnc router
,
muti spindle cnc router
,
nesting cnc router
), styrofoam cnc router
,
cnc plasma and laser cutting machine
, cnc router spare
, cnc router bits, cnc wood lathe, UV flatbed printer, fiber laser marking machine
and so on.
Our team has over 15 years of experience designing, building and operating CNC machines. Through the years, we have seen changes and development of this field including hardware and software technology. We've continued to grow along with it to ensure we're offering the best combinations of each element to help you do your very best job.
We care only what you care
Whether you're a large factory or a small shop, your conversation with us will probably start with what jobs will you want to use the machine to do or what you're working on. That is simply because the action of what we do must follow the heart of what you do. So the better we understand your goals, the better we can provide a solution to get you there.
Your satisfaction is our only goal
Everyone in our team, from our owners to the salesman and workers, are knowledgeable in the machines we build for you. Moreover, we are all readily available to answer any questions you might have. It is the goal of each and every one of us to help you get the most out of your production process through our machines, software and support. In this way, we hope to become more than a provider of machines, but a partner in engineering your competitive edge.
Let's go ahead together!