Useful Tips on Using HSS Wood Lathe Tools
In this post, we will look at how to use HSS wood lathe tools correctly. Below are the tips for that.


When installing the 3 in 1 hss woodturning tool on the cnc wood turning lathe, the hold-down strip must be used. Whether the blade is installed upwards or downwards, the hold-down strip must be fitted with the blade, otherwise, the blade is easy to get fracturing.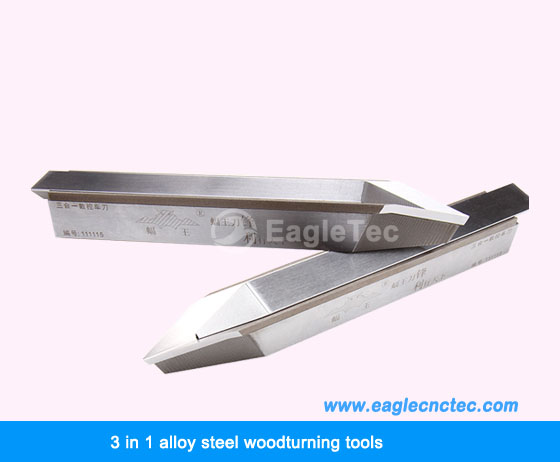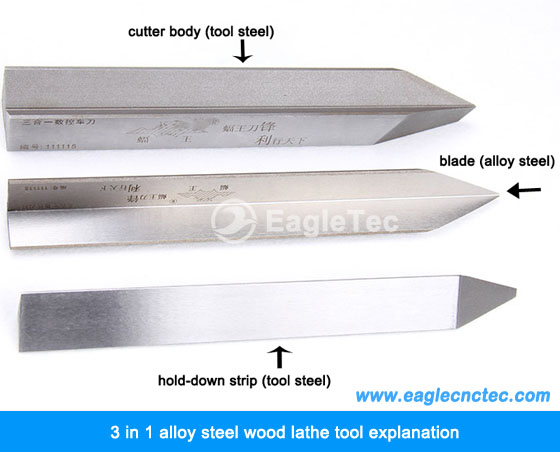 Before installing, please check if there are sundries and bumps on the cutter body, and make sure the knife body is smooth and clean.


Before installing the blade, please check carefully to make sure there is no anything on the blade. When installing, the blade and the cutter body should be fit together completely, do not have the gap.


Blade installation should exceed the knife body 1-2 mm, can not be too long, otherwise easy to break.


When installing the hss wood lathe tools on woodworking lathe machine, the cutter should not exceed the tool rest too long. The shorter it is, the more stable it is.



Original post from Jinan EagleTec CNC Machinery Co.,Ltd.
Retweet please quote the source.




【 Go Back 】 | 【 Print 】 | 【 Close this window 】